It's that time again!
Time to introduce you to another fabulous little Etsy shop, show off the goods and give one away! Yay!
If you've been on Pinterest lately, you've been noticing a common theme... wreaths. It's all the rave for Fall! Everyone just has to have a wreath hanging on their door during this season.
But why not get one that can hang year round? And a personalized one to boot?!
Helloooooooo Pink Olive!
The Pink Olive
carries all types of wreaths, from rustic to chic, from modern to traditional. Some of my personal faves are: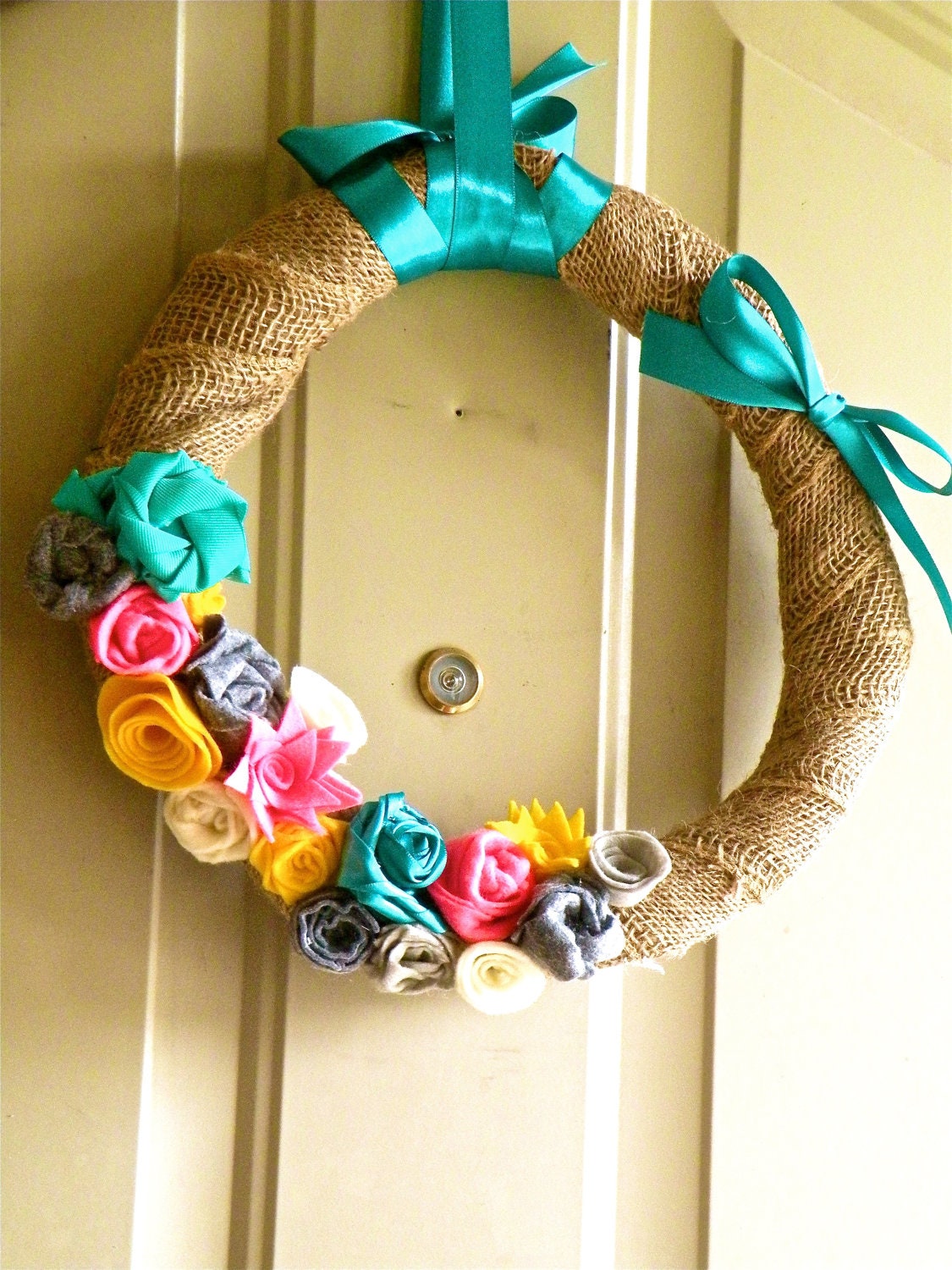 Isn't this perfect for Spring time?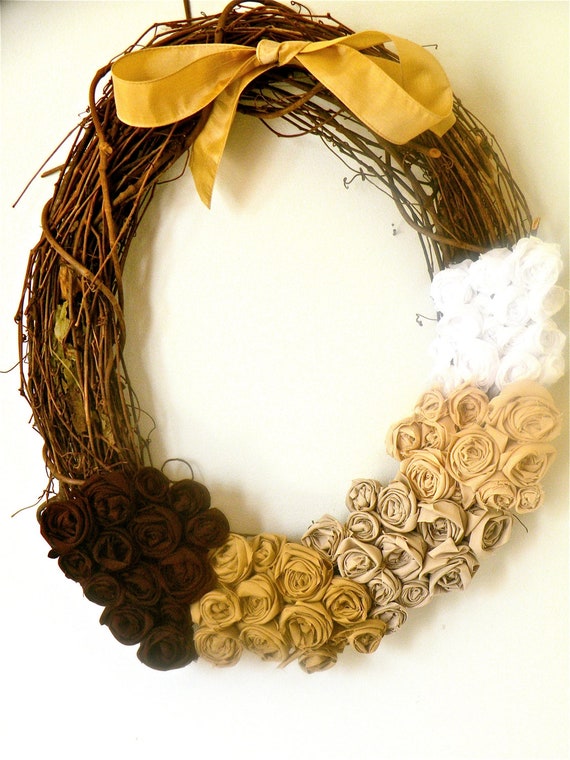 A Fall time classic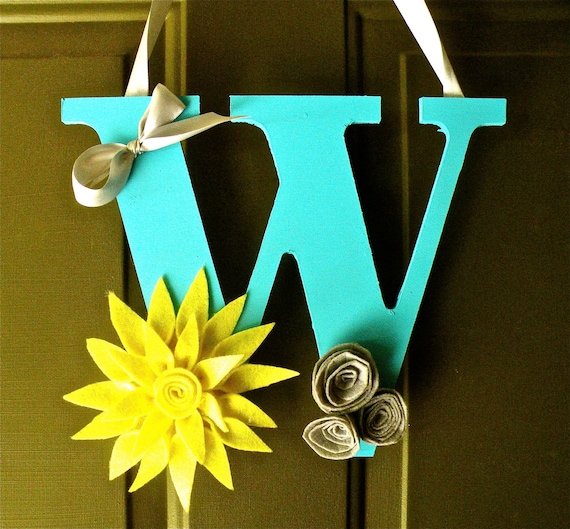 Modern and sweet!
But my PERSONAL favorite... because it happens to be MINE and currently hangs on my front door is:
I got it in the mail just a few days ago and squealed with excitement upon opening it! I LOVE IT! Rachel (owner of
The Pink Olive
) worked with me on all the details and designed exactly what I wanted. I love green and she just added the right amount of it! This is definitely something I would be happy to display year round. But in all honesty, it's so nice that it makes my door look dingy... so now I just have to convince Mauricio to buy us a new door to go with our beautiful new wreath! haha!
So now, it's time for ONE of my lucky readers to win a wreath of your very own!
And if you're not the lucky winner, don't worry, Rachel has graciously offered
FREE
shipping on all orders using the code "Tablefor4". So head on over to
The Pink Olive
, support a small business and add some seriously awesome swag to your door!
5 Ways to Enter! Ready, Set, GOOOO!