I was browsing through Etsy, as I often do, looking for decor inspiration and fun ideas, when I came across the cutest shop:
Finny and Zook specializes in prints for your nursery or child's room. They are sweet, beautiful, colorful and spunky. They're modern and whimsical but also timeless and traditional. It will add sweetness to any child's room!
Here are some of my faves from her shop: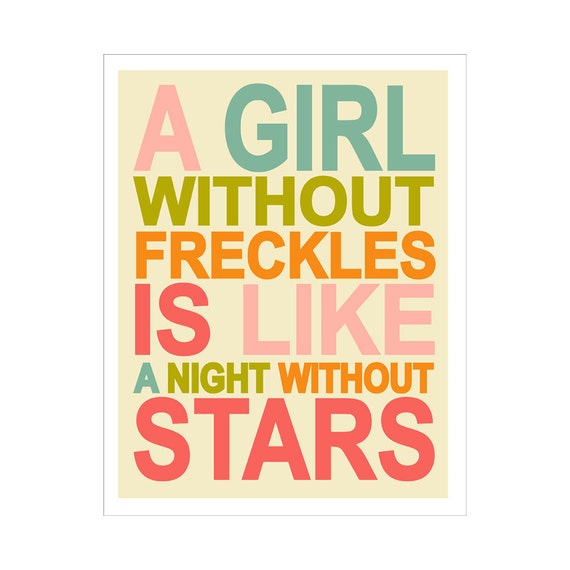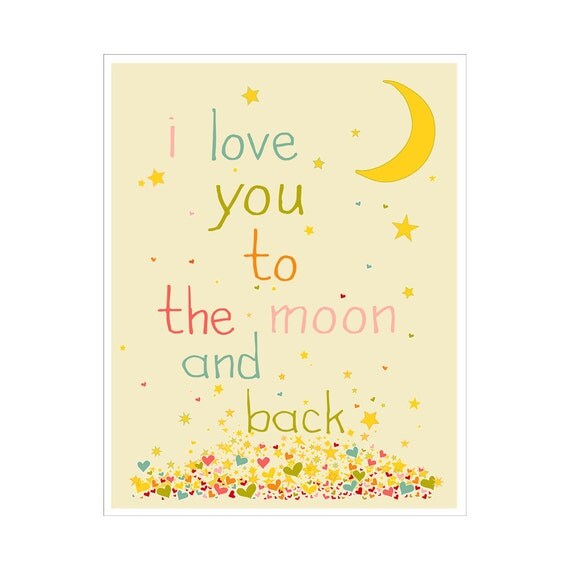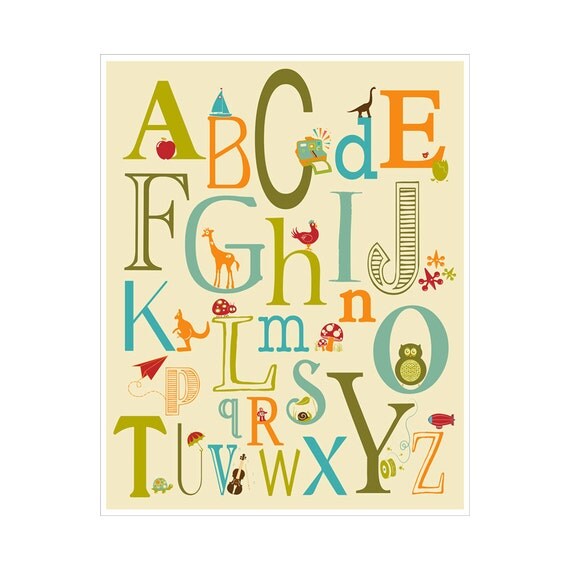 You're sure to fall in love with something at her store. She has beautiful prints for boys and girls and even a few for mommy and daddy.
For me, this is the one that made my heart go "pitter-patter".
I, like most moms, have been singing this song to my babies since day 1. Now I change the words to say "You are my sunshine, ONE of my sunshines". Gotta be fair!
This is the perfect addition to their room!
Frame purchased at Target for $10.


Her prints are printed on super high quality paper and come out looking vibrant and sharp. She packages her prints very well so that they're not damaged in transit and she mails them out quickly.
I loved working with her!
And you will too!
Her prints can be found at TWO different Etsy shops... visit them both!
http://www.etsy.com/shop/finnyandzook
http://www.etsy.com/shop/KZukowski
You can also access her shop quickly by clicking on her Sponsor button to the left <-------
And now
It's time
For a
Finny and Zook has graciously offered not one, but
TWO
lucky winners an 8x10 print of their choice from either of her shops! Hello... that's awesome!
Winner will be announced on Friday, July 27.
a Rafflecopter giveaway